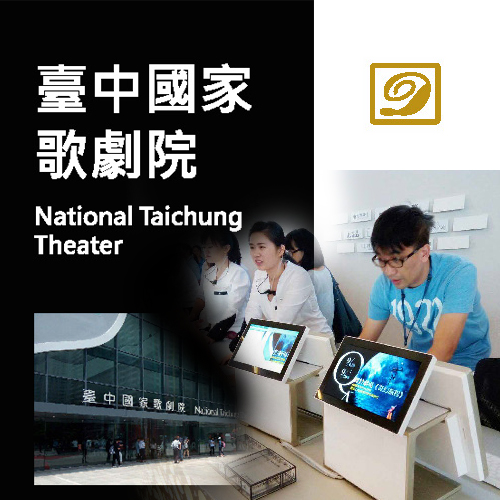 DYNASTY Application Examples "Taichung Opera"
Taichung Opera's opening series caused a lot of topics, from architecture, uniforms to the budget, etc., have become a topic widely discussed. After being referred to as "the most difficult to cover building" Taichung Opera following the 25th completed the transfer to the Ministry of Culture, the 26th grand opening is enabled, the operation will continue until the official opening of the trial on September 13.
Machine on the counter very compelling, complete with color tones in the theater, the display machine equipment after the dial wheel not only video ads, interaction with the public is also closer.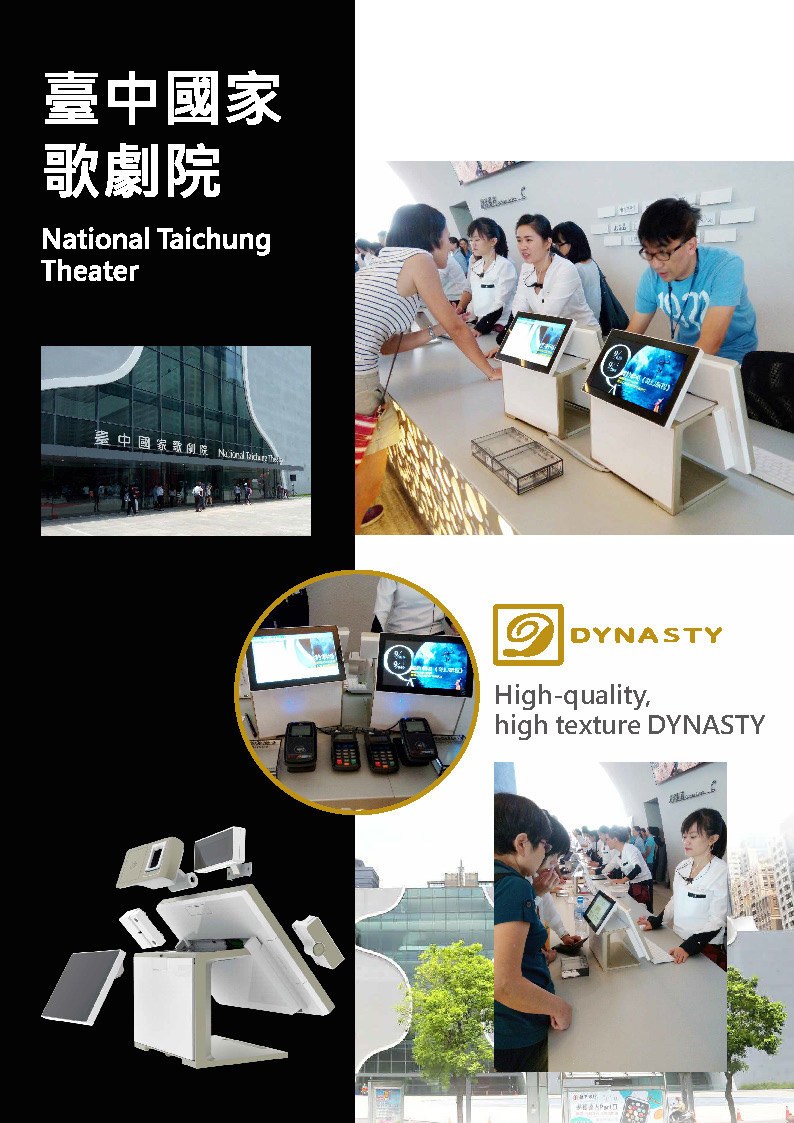 Taichung Opera House: http: //www.npac-ntt.org/index
DYNASTY: http: //www.ebn-pos.com/en/products/92